QUALITY IS OUR BOND
All of our equipment is built to take advantage of technological innovations. We attract and retain exceptional professionals who are dedicated to getting results for our clients. Ventura Hydraulic & Machine Works, Inc. is a world class leader in designing, manufacturing, retrofitting, and repairing pneumatic and hydraulic equipment.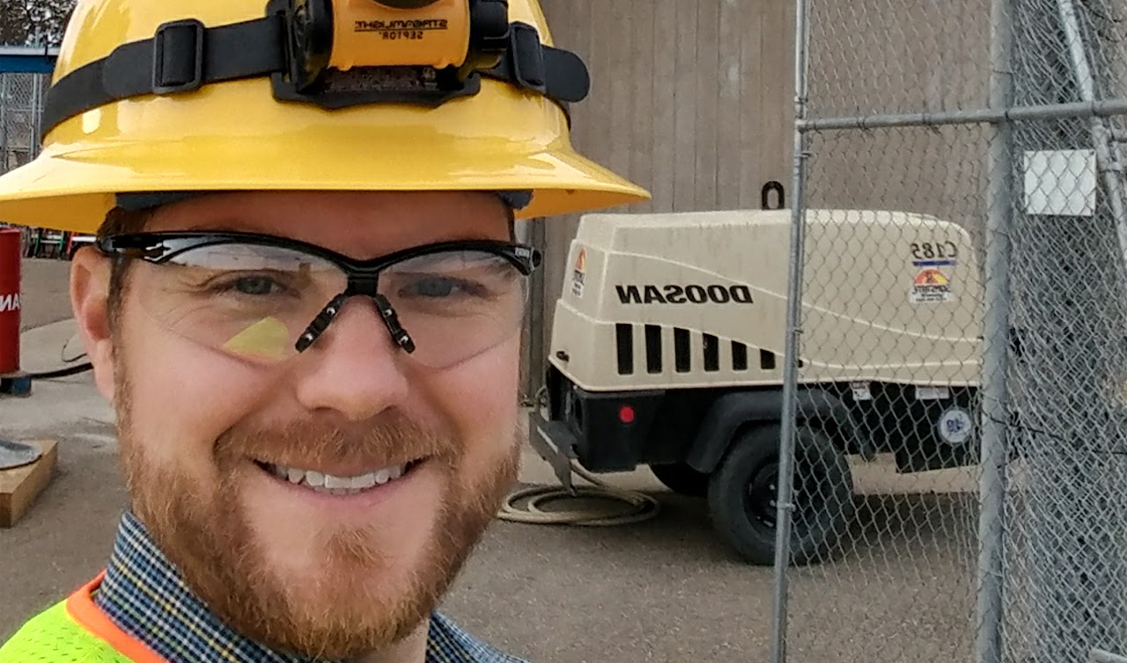 The company has five major segments:
Offshore Drilling Operations
Offroad / Heavy Equipment
Special Agricultural Machinery
Entertainment / Special Effects Equipment
Shipyard / Maritime Industries
We provide expert advice, maintenance and service of our specialized and patented products on a world wide basis.
Experienced technicians can travel to your plant to evaluate your needs. Our on-site support services include:
Emergency Service
Troubleshooting
Heavy Equipment/Mobile Equipment
Industrial Equipment
Field Installation
Preventative Maintenance
Testing
Preventative Maintenance Bulletins
Rental of diesel and electric power units are available (Short and long term leases)
Installation & Service Support
On-Site Technical Support
Troubleshooting and Engineering Support